We are A Full Service Dentistry Practice
Dr. Charney and Dr. Fratarcangeli, along with their excellent team, believe patient involvement is a critical component in the successful management of a patient's overall oral health.  With that in mind, our team emphasizes patient education and participation to achieve and maintain the highest level of oral health.  You can also be sure that we will always listen to your needs, desires and concerns and work hard to develop a treatment plan that makes both you and our office feel comfortable and confident you will receive the best care possible.
We offer the following: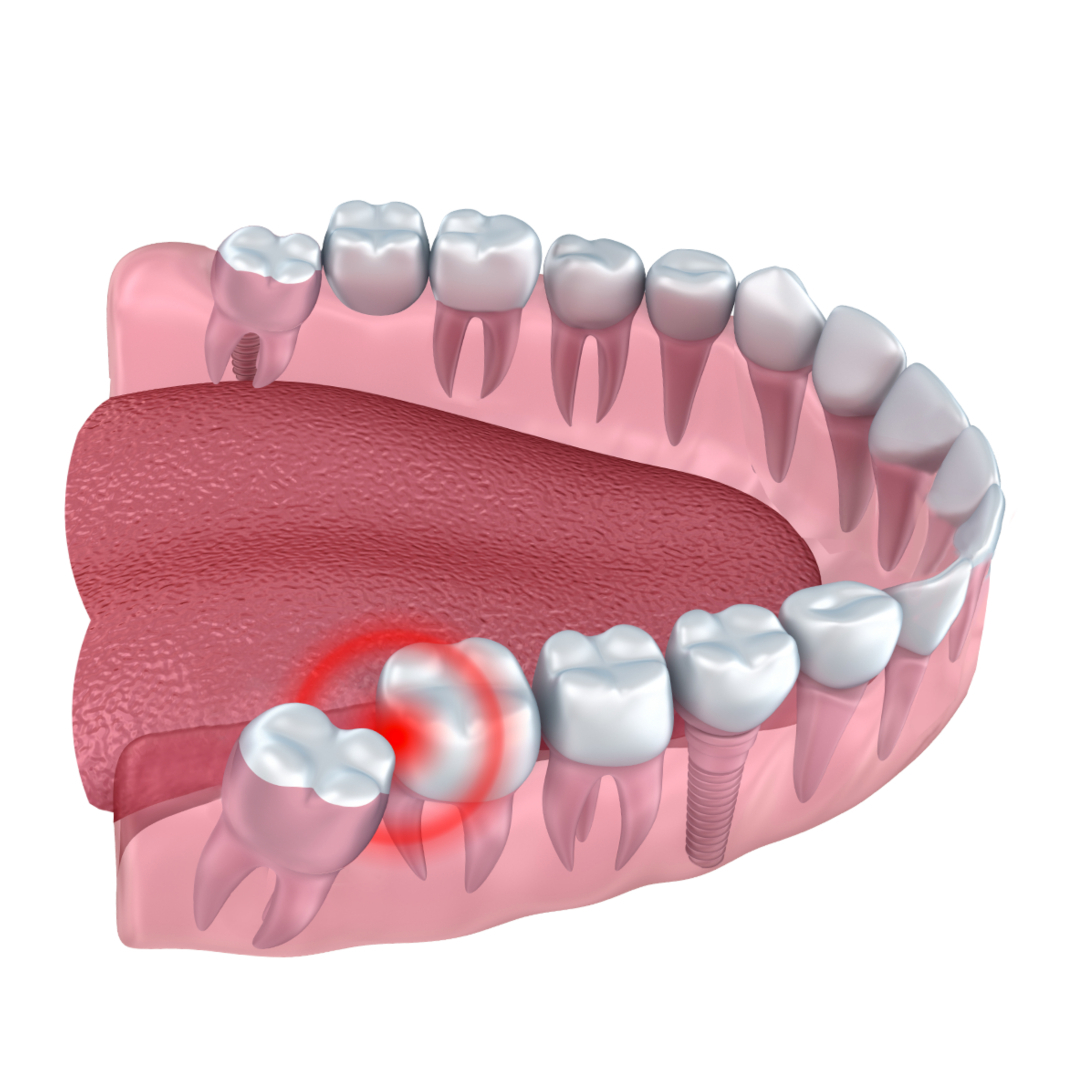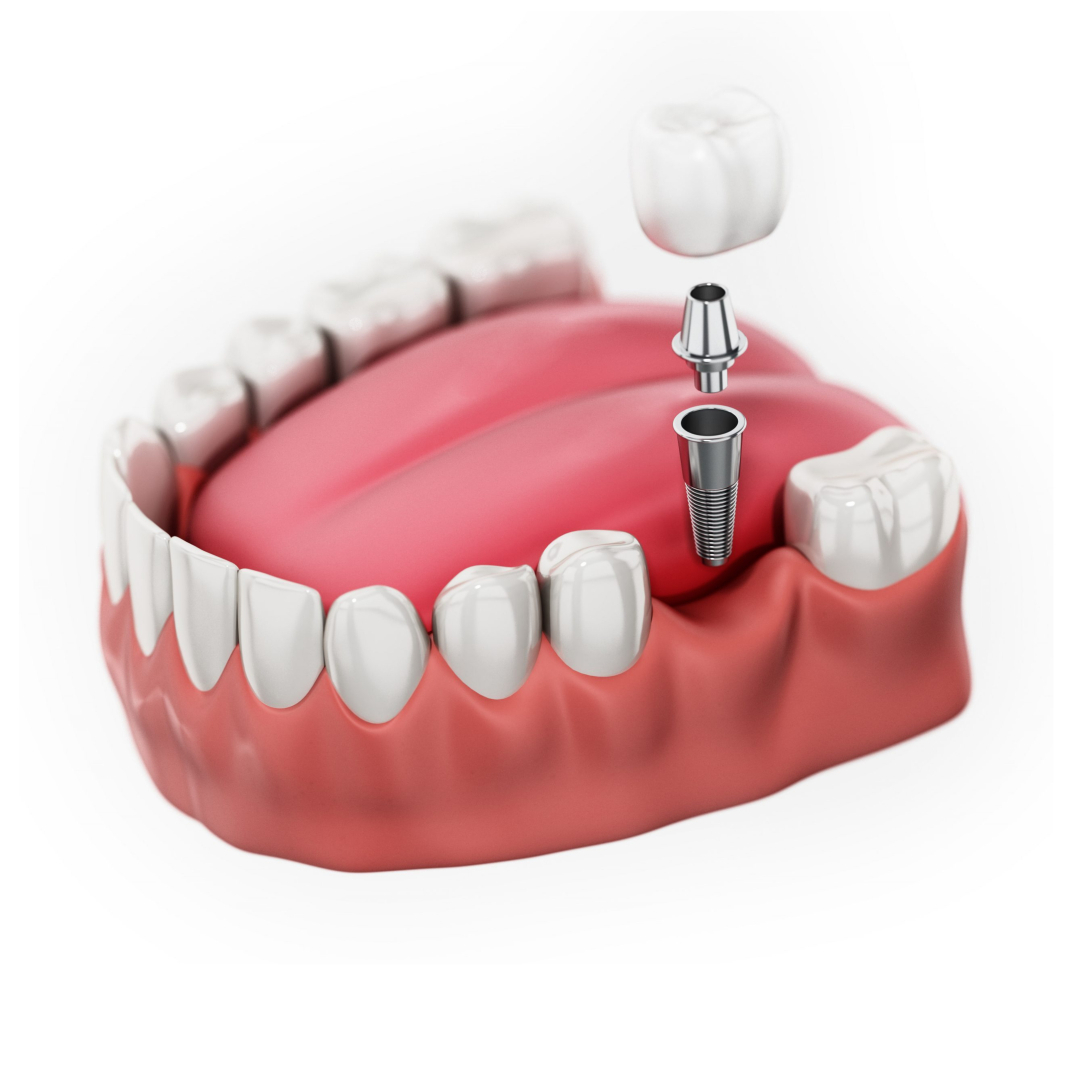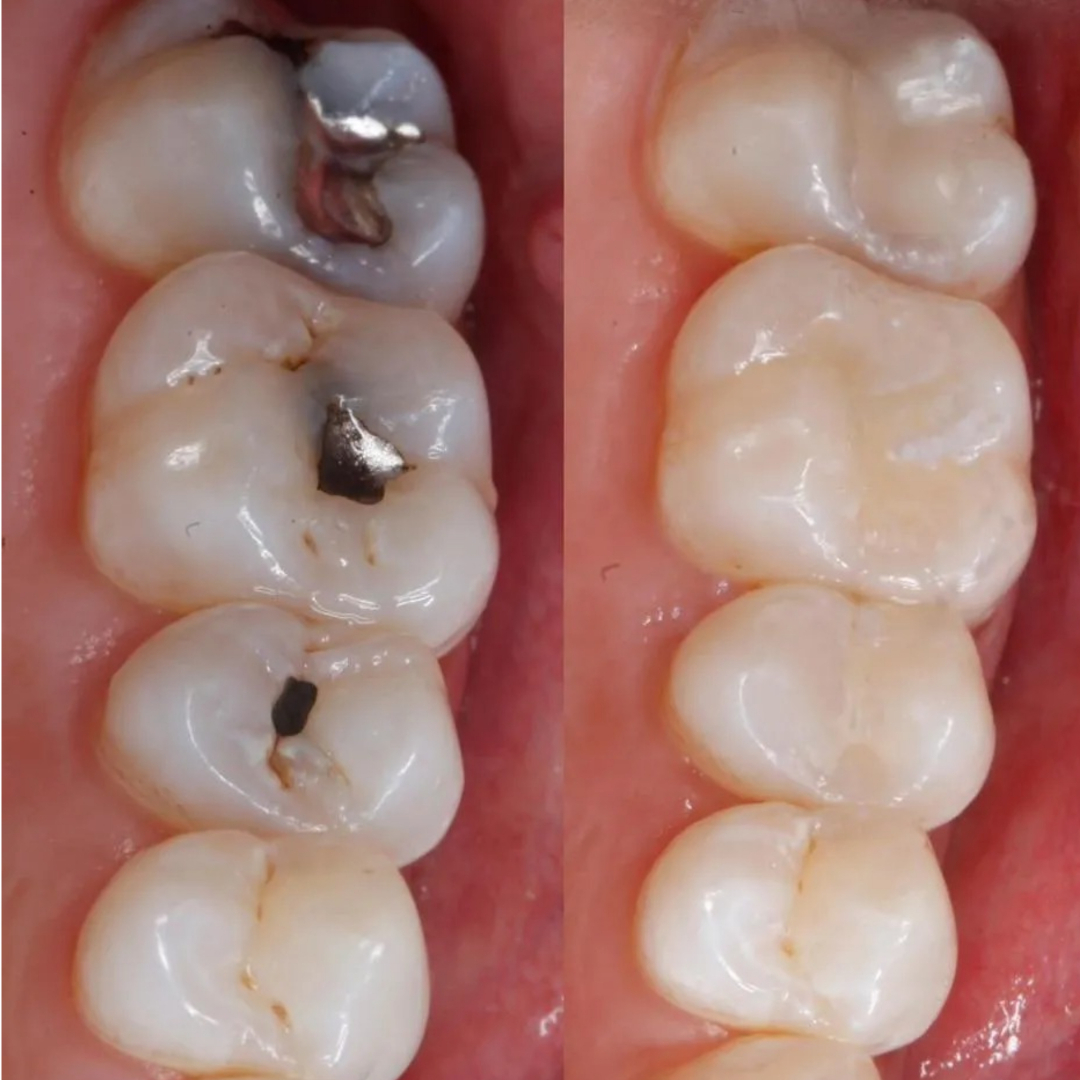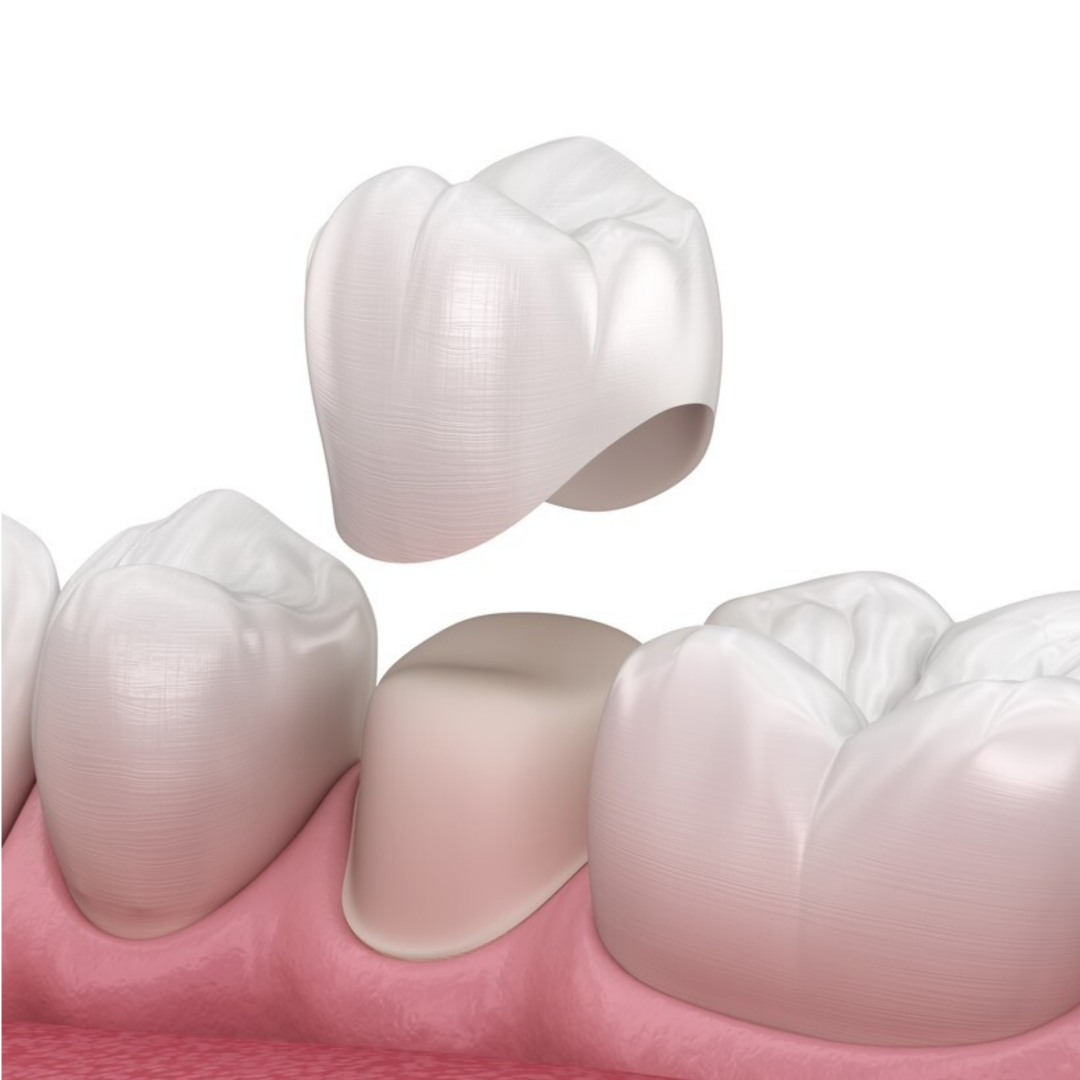 Digital x-rays/intra-oral camera
CEREC One Visit Dentistry
Get on the Road to a Great Smile!
Email: contact@hamdendentistry.com
Visit: 2559 Dixwell Avenue, Hamden, CT
Office Hours
Monday through Thursday
8:30 AM to 5:30 PM
Friday 
8:30 AM to 12:30 PM